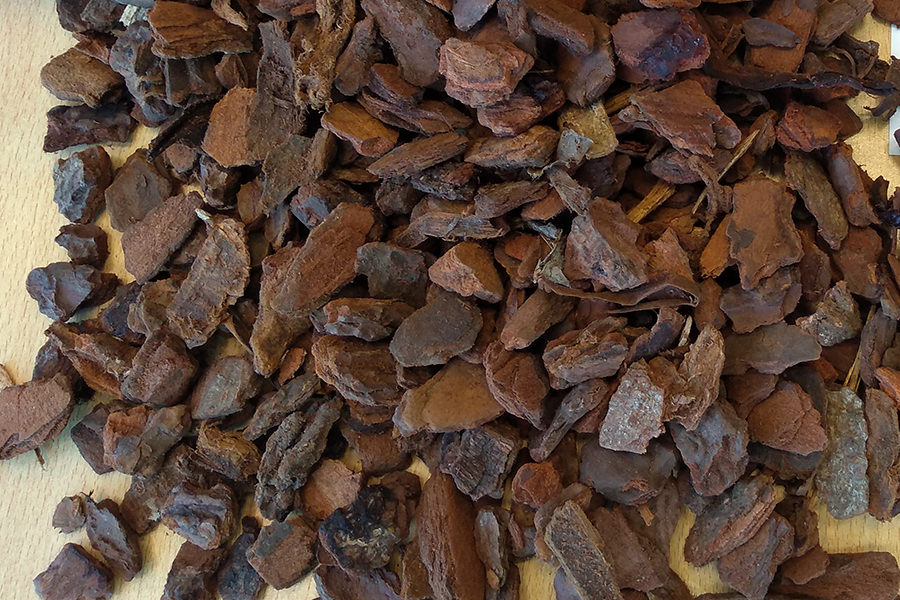 PREMIUM 15-25 mm PINE WOOD CHIPS and PREMIUM 25-40mm PINE WOOD CHIPS
We have the best quality bark available on the market. Its low impurity content of less than 2-5% makes Premium Pinaster Bark an excellent decorative solution for protecting roots and drastically reducing the appearance of weeds. Although it is commonly used in gardens, its use in plant pots, containers and planters is much more efficient because the volume of substratum is considerably lower, therefore exposure to inclement weather is much greater and requires greater protection of the roots.
Its most important properties are:
Protects the roots from frost and high temperatures.
Natural weed regulator.
Eliminates the need to use herbicides that are toxic to humans and animals.
Maintains moisture in the substrate or in the soil.
Fertilisation and intake of organic material during a long period.
Cushioning effect on play areas such as shock-absorbing surfaces (UNE-EN 1.177).
Available in: 70 L bags, Big Bags (0,700 m3 approx.) and small Big Bags (0,250 m3 approx.)